Plastic Injection Molding Company, that is a registered woman-owned business, ISO 9001 and ISO 13485 (medical) Certified for the production of plastic parts.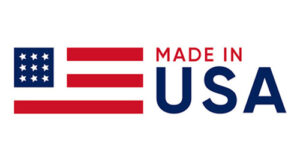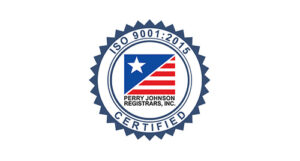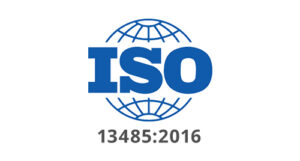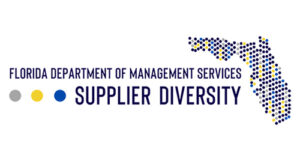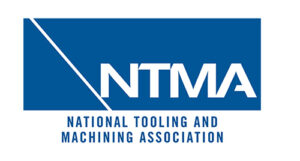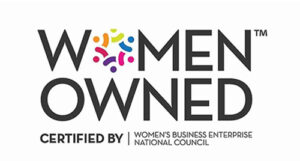 WOMEN OWNED & OPERATED
Highest quality service, delivered by an amazing team. We have been in business since 1981.
CUTTING-EDGE TECHNOLOGY
We have the latest in machining and plastic injection molding equipment.
PROUDLY MADE IN THE UNITED STATES
We are headquartered in Clearwater, FL and all of our molding is made in the USA.
For excellence in plastic injection molding, plastic injection mold building, and CNC production machining, Precision Tool & Mold Inc. is the business of choice. Our shop offers PAD Printing, Hole Popping, EDM (Electrical Discharge Machine), Wire EDM, Plastic Injection Molding, Plastic Injection Mold Building, CNC Mill and Lathe Production.
Our Quality Department is 6 Sigma Lean Certified.