PRECISION TOOL AND MOLD INC
Precision Tool & Mold, Inc. began operations in 1981, and has remained a family owned business since opening. We are a registered woman owned business, as well as ISO 9001 and ISO 13485 Certified for the production of plastic parts and an active member of NTMA (National Tooling and Machining Association).
With Precision you deal directly with the decision makers, not having to wait for call backs or signatures from someone higher up and most everything is done in-house. We are well known for our personalized service and Precision has only qualified personnel. Our specialty is micro-component and low-tolerance production of parts. We build and run only first class molds. Just provide us with a part drawing, and we'll provide you with a finished product. At Precision Tool & Mold we welcome the opportunity to serve you.
Our operating philosophy puts the Customer first, while our dedication to continuous improvement and employing a Lean Six Sigma methodology ensures your products are manufactured with minimal scrap, minimal downtime and optimal lead time.
We pride ourselves in providing unparalleled dedication to your project, with your success being our greatest reward. Our production facility operates 19 molding machines from 5 ton to 400 tons presses, to include a vertical press. We have a fully functional, fully staffed first class tool making facility with the latest technology allowing us to meet your tight tolerance needs.
PRECISION TOOL AND MOLD INC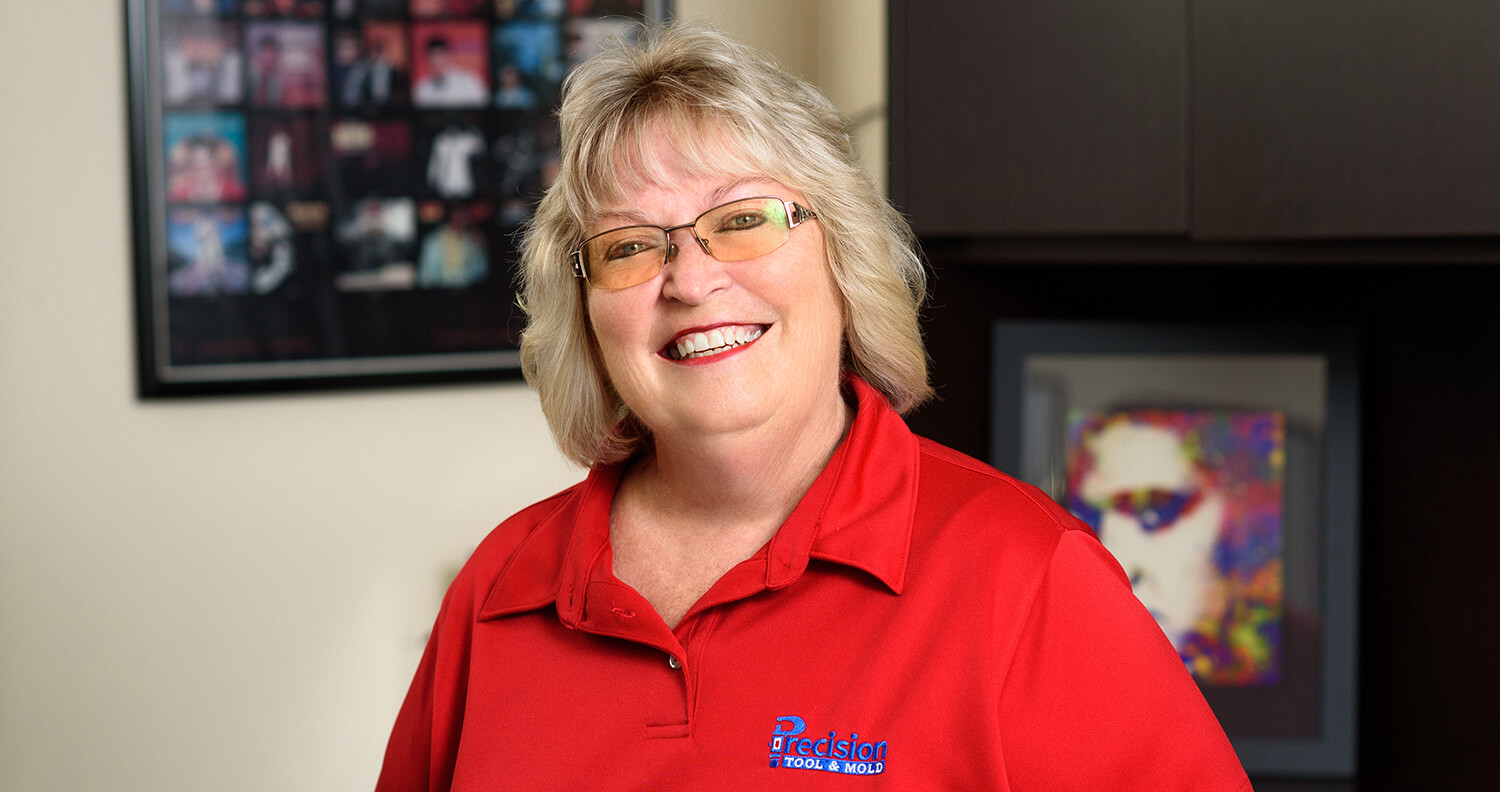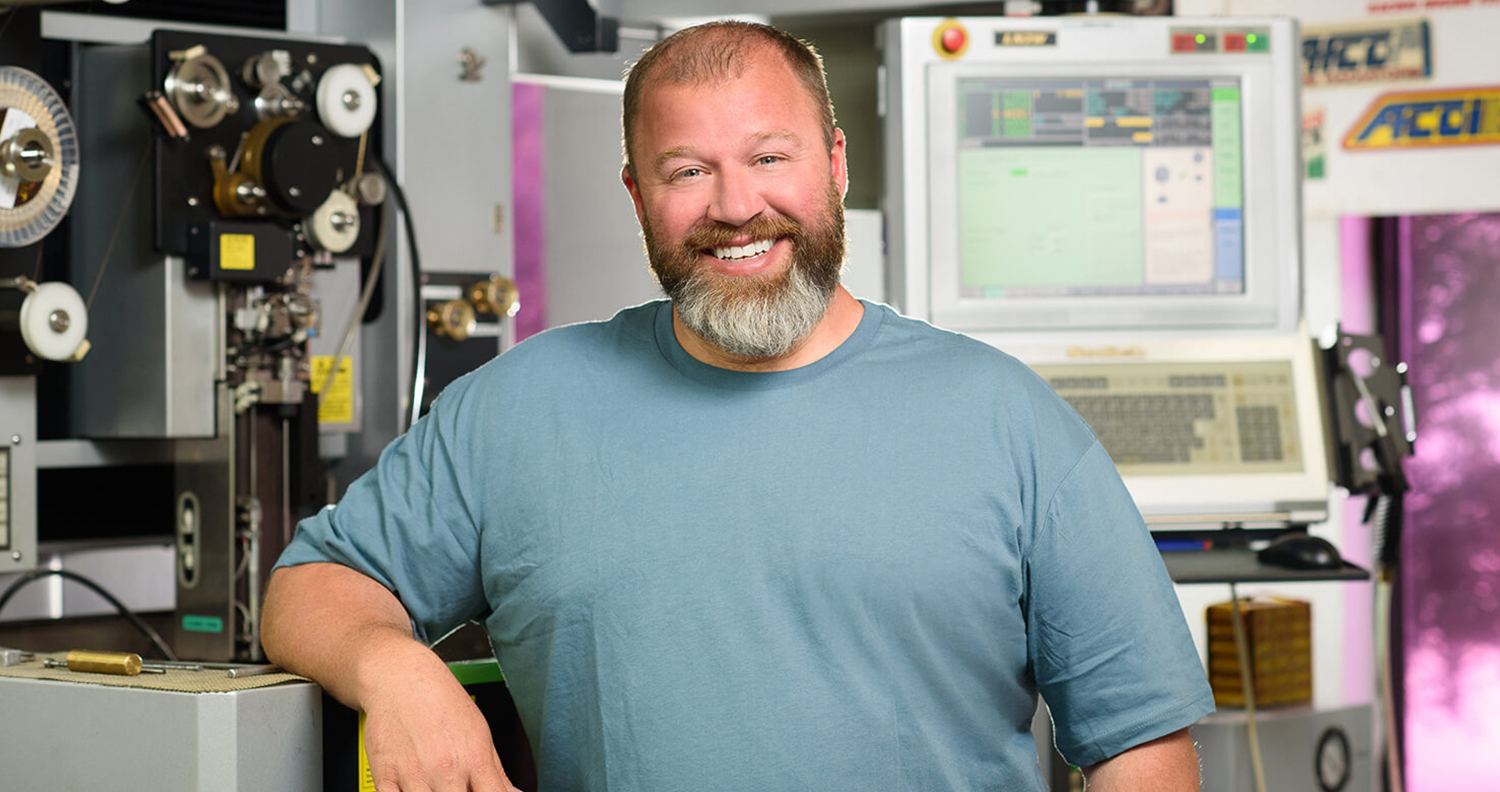 Billy Mowery
Vice President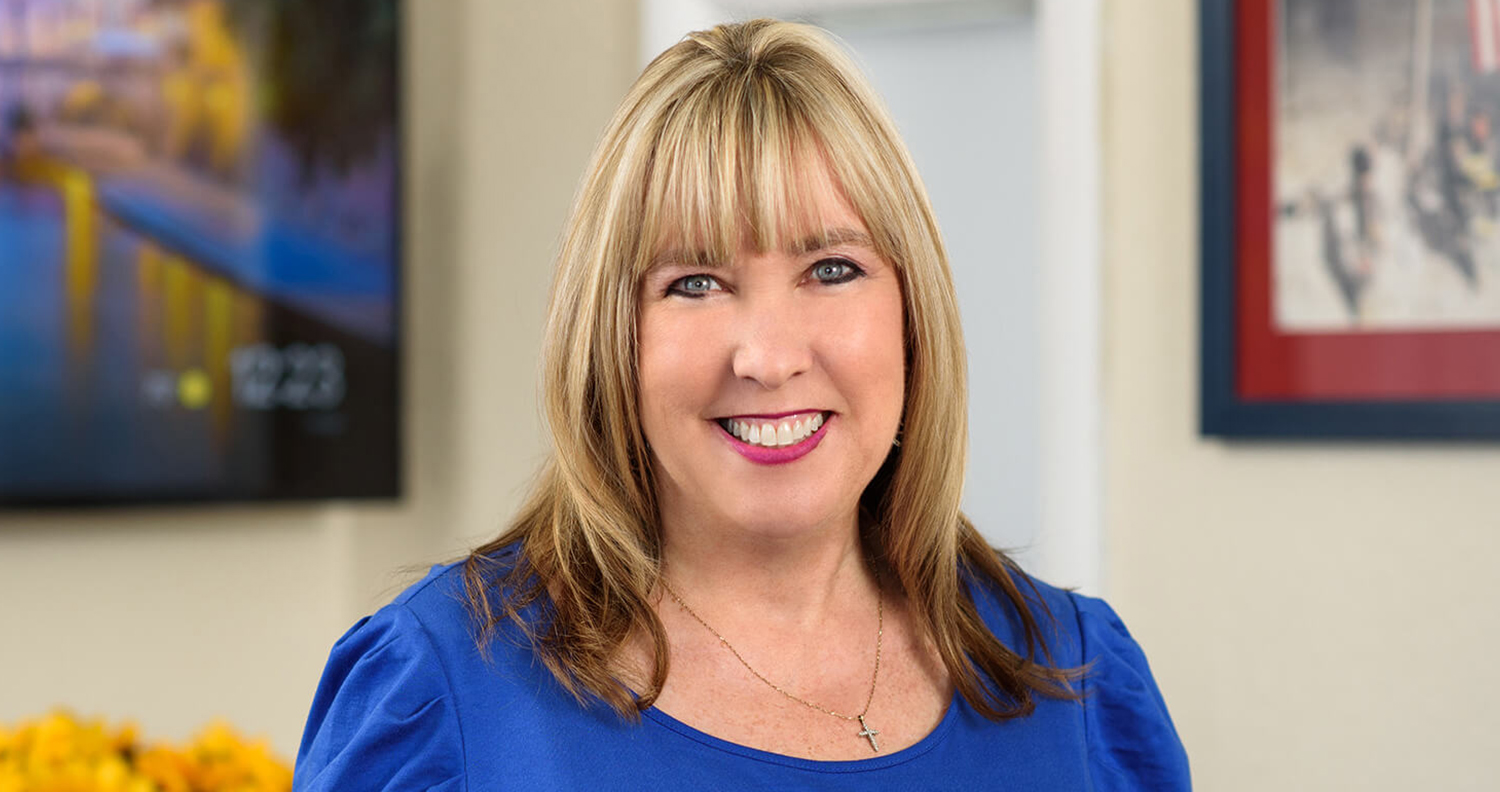 Terri Hensley
Executive Director / Production Manager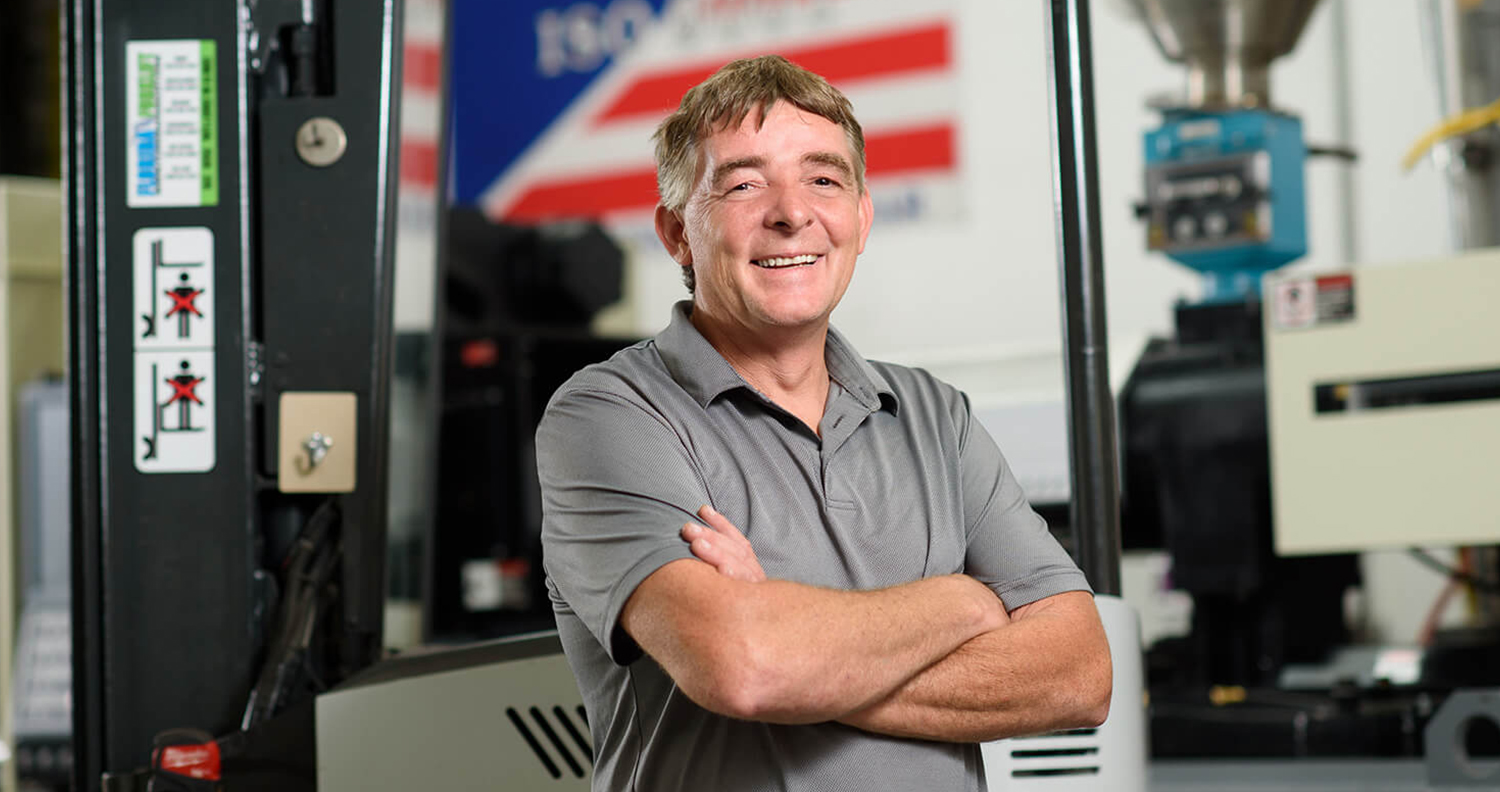 Louis Keller
Maintenance Director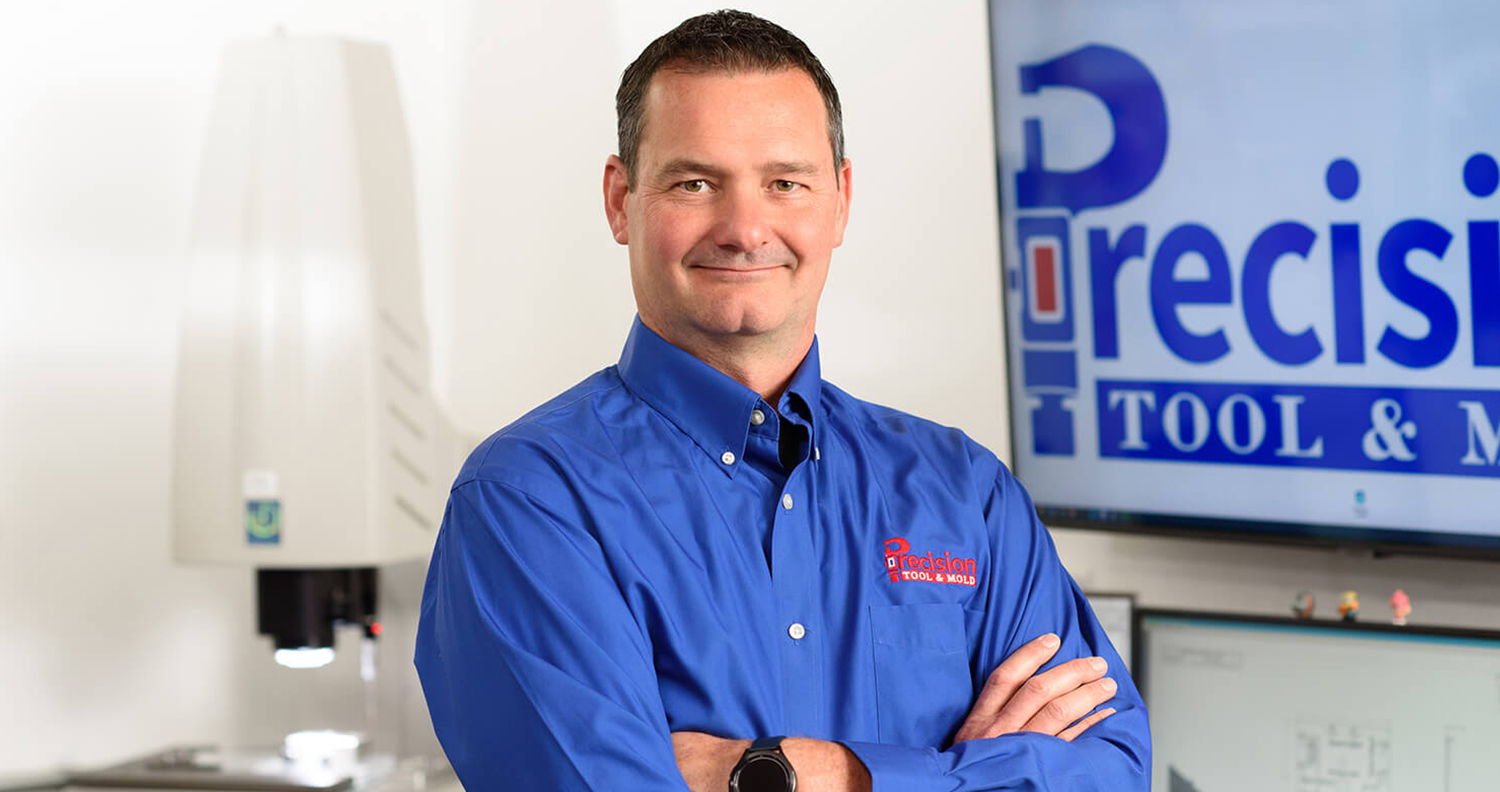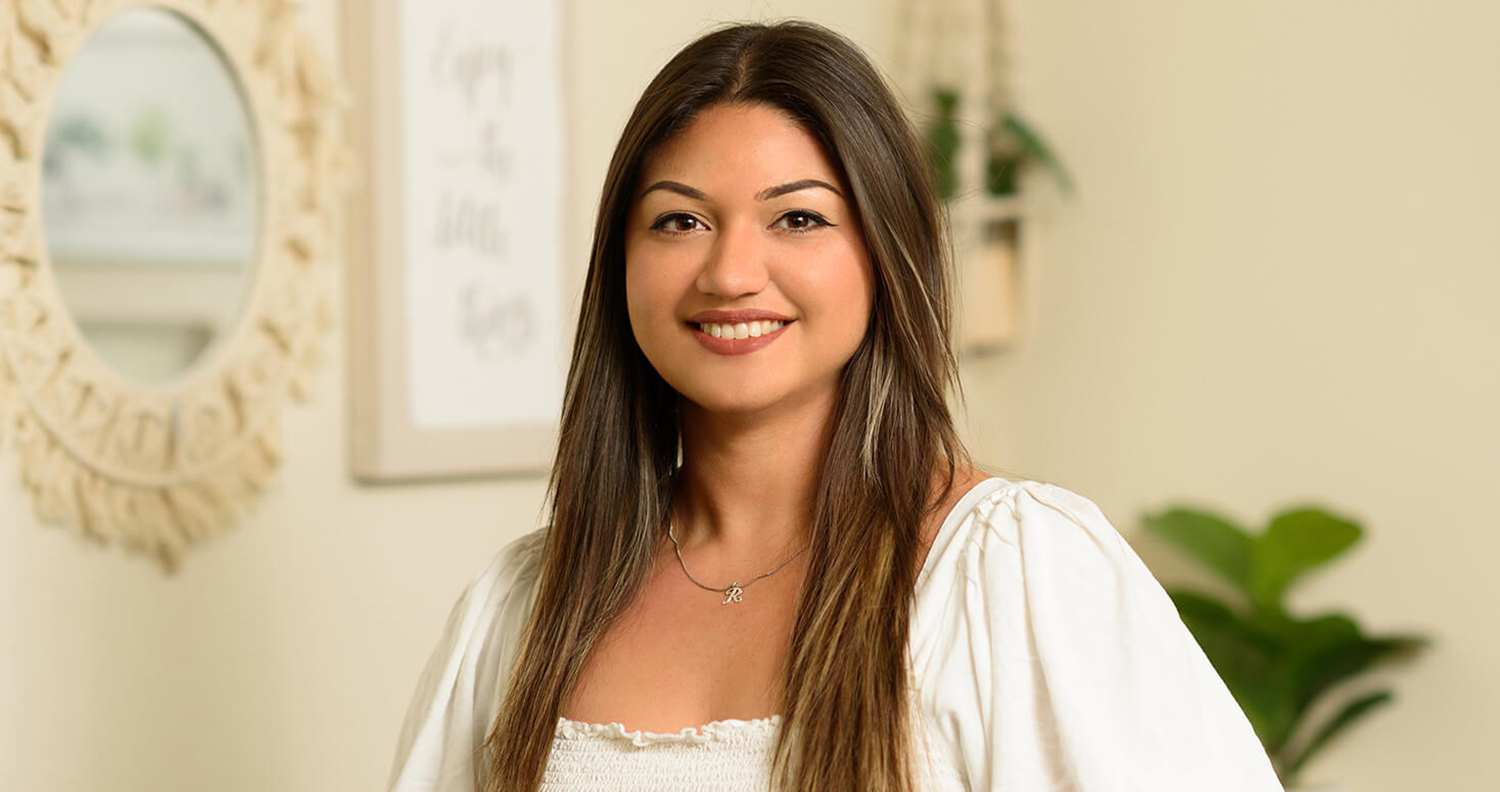 Rebecca Padro
Office Manager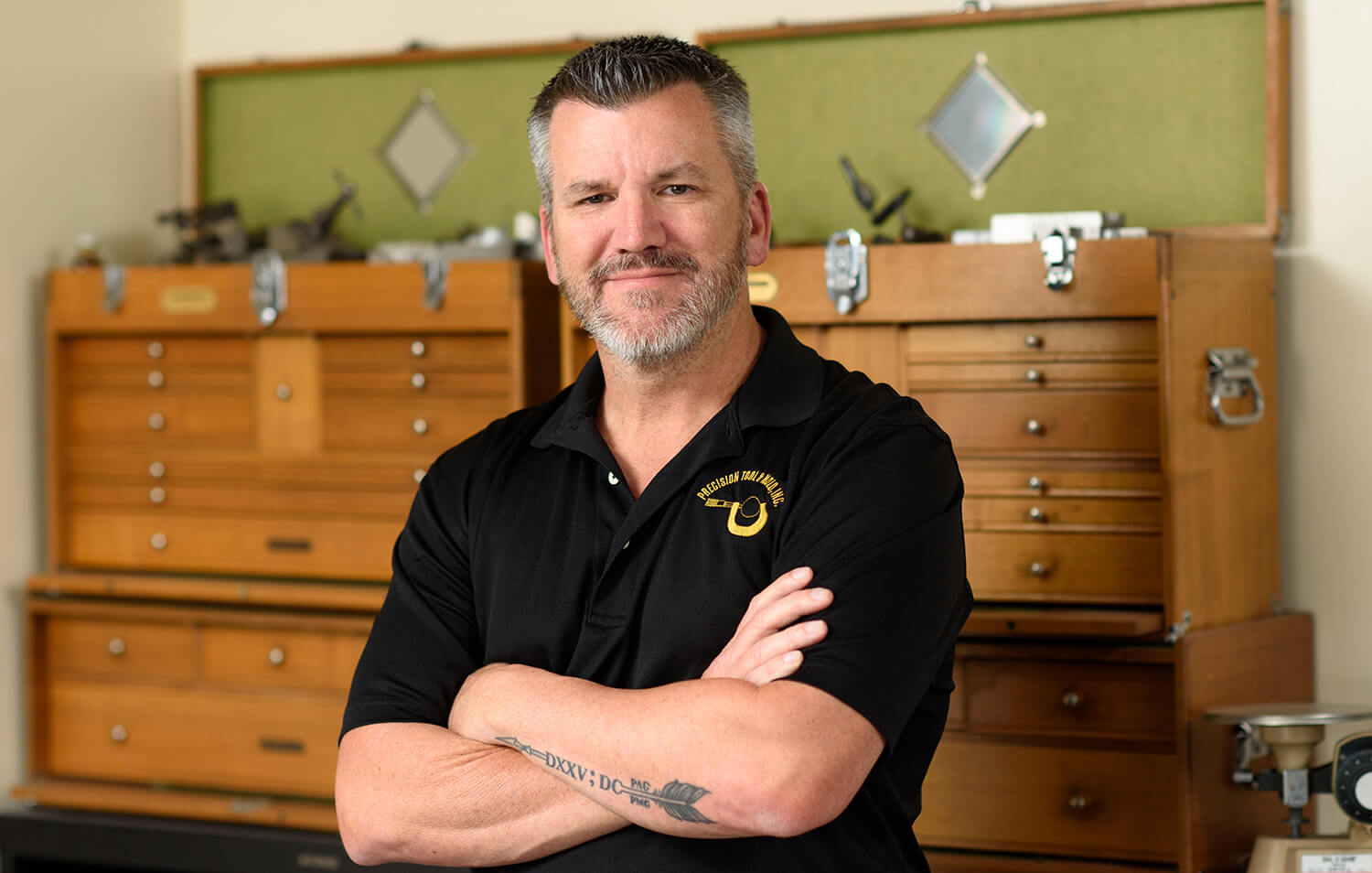 Casey Graham
Project Manager
info@precisiontoolmoldinc.com