PRECISION TOOL AND MOLD INC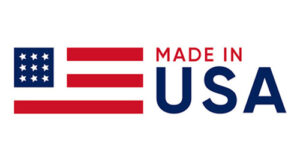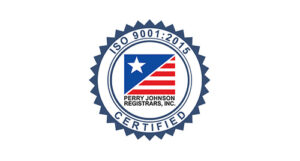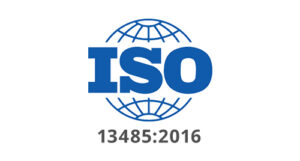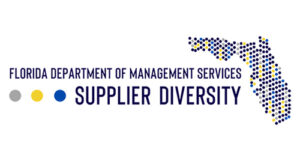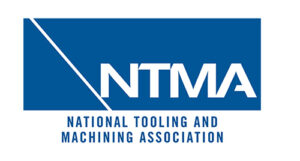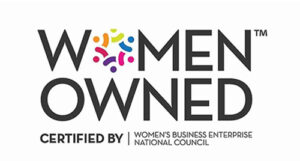 Our on-site Tooling Department offers new equipment with the latest technology and software. Our extensive industry experience lends itself to your tight tolerance projects, servicing Medical, Automotive, Defense, Electrical, Novelty and the Private Sector. We offer wide ranging mold making capabilities to include dual core pull, unscrewing molds, multi-cavity, family molds, micro molding, to name a few. Working alongside you and your team we take your project from discovery to launch, paying attention to every detail and deadline.
Our Tooling Department is well trained in mold maintenance and mold repair, minimizing any opportunity for down time during production.
GRINDERS
all with vacuum systems
8" X 12" MITSUI SURFACE GRINDERS
x2
with digital readouts
6" X 12" HARIG SURFACE GRINDERS
x7
NO. 1 MOORE JIG GRINDER
x1
with holders, attachments and digital readout
with all support attachments
DECKEL TOOL & CUTTER GRINDER
x1
WITH EDM ORBIT CUT ATTACHEMENT
x1
HANDSVEDT TRADESMAN 50AMP EDM
x2
GRAPHITE DRILLING MACHINE
x1
with holders and attachments
with holders and attachments
HAAS VF3SS VERTICAL MILL
x3